contact us
Zhengzhou Hejin Metal Material Co., Ltd
Tel:+86-371-60339002
Fax:+86-371-55397386

Whatsapp:+86 18037576877

Factory Address:Gongye Road, Shangjie Zone, Zhengzhou, China
Office Address:13F, No. 11 Zhengshang Road, Zhengzhou, China
Bimetallic Al-Cu sheets and washers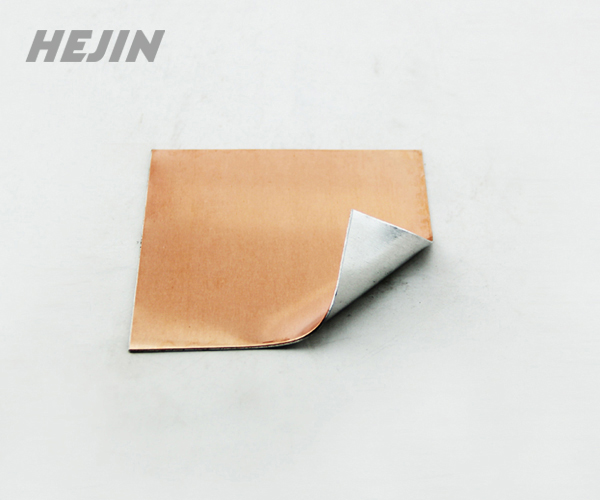 Cu Al Bimetal sheets and washers are used for Copper and aluminum two metal conductors. In order to avoiding corrsion that makde connections ineffective and unstable.
Being Cu and al metal with diffrent electrical potentials. the contact of those metal will come a galvanic cell in thje presence of an electrolyte(cual as hunidity.)with deterionation of the less noble mateiral (Aluminum)and with rapid decay of electric capacitance of the contact surfaces(stack effects)
The interposition of a Bimetal Cu Al sheet or washer prevent to onset this problem., since those products are bimetallic (obtaind hot rolling bounding) the copper and the aluminum surfacesare molecularly togother, with any electrolyle that could trigger that .